BEING AN AU PAIR : SOME FACTS
The idea of working ' au pair ', with full board and pocket money in return for help in the home, has been welcomed by thousands of girls coming from countries outside Britain.
Many of them want to practise the English they have learned at school but cannot afford to live away from home without some kind of work to provide them with at least the necessities of life. The aim of practising the language may be weaker in some girls than the desire to enjoy the freedom of being away from home and the excitement of living in a large city like London.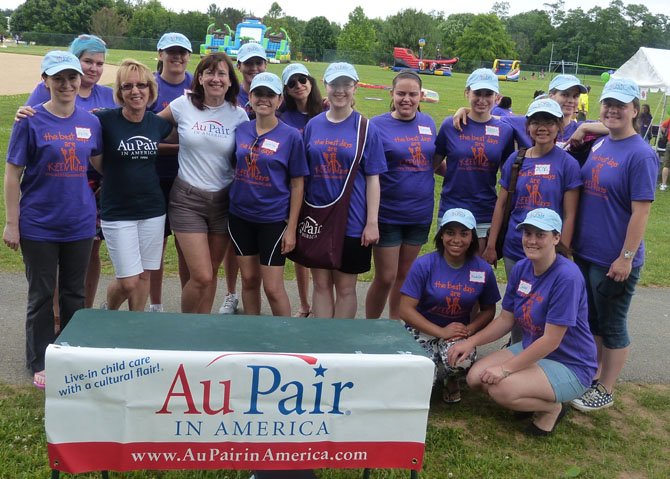 The idea of working seriously for their living may be unattractive. It is experiences with the kind of girl who returns home at all hours of the night or not at all, is always complaining when asked to do anything, cannot be trusted to do the simplest thing properly, neglects her studies and gets into various kinds of trouble, that make many employers hesitate about taking a second 'au pair' into their home. But the faults are not all on one side and many 'au pair' girls also have good cause for complaint, some of them becoming depressed and unhappy as a result.
Unfortunately far too few girls who are attracted by the idea of earning their living in another land are prepared for the various difficulties that may await them. It is essential that any girl who takes a post of this kind should be at least eighteen years old, and be sensible, practical and well able to look after herself.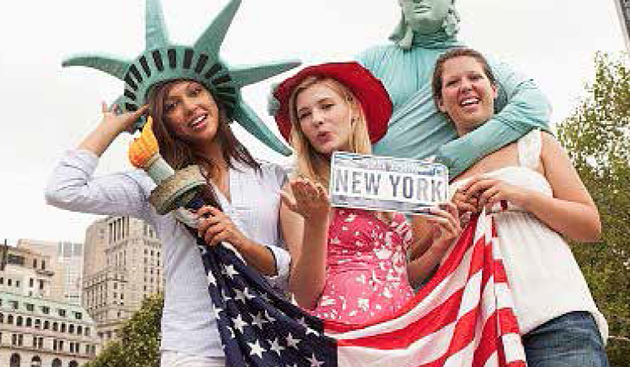 Wherever possible she should go to a family she knows something about possibly from a friend who has already worked with them. In any case she should make sure she has a letter from her employer stating clearly her terms of employment: exactly what she is expected to do (whether minding children or helping with light housework), how long she will be expected to work each week and her free days and half-days for attending language classes.
She should be promised a single room of a satisfactory standard and she will want to eat with the family to have the opportunity of practising the language with them. Her earnings will not be high, but her employer will probably pay her return travel expenses, if the girl is prepared to stay with the same family all the time. Two other pieces of advice are important.
A girl should keep with her travellers' cheques of a sufficient value to pay for her journey home in case it becomes necessary to return urgently. In addition, she should know the addresses of one or two organisations which can give help and advice if there are problems. Several of these organisations exist in London and other large centres.
You can read another article about AU Pair: